06-09-2023
From dream to success. RTL Alliance celebrates11th anniversary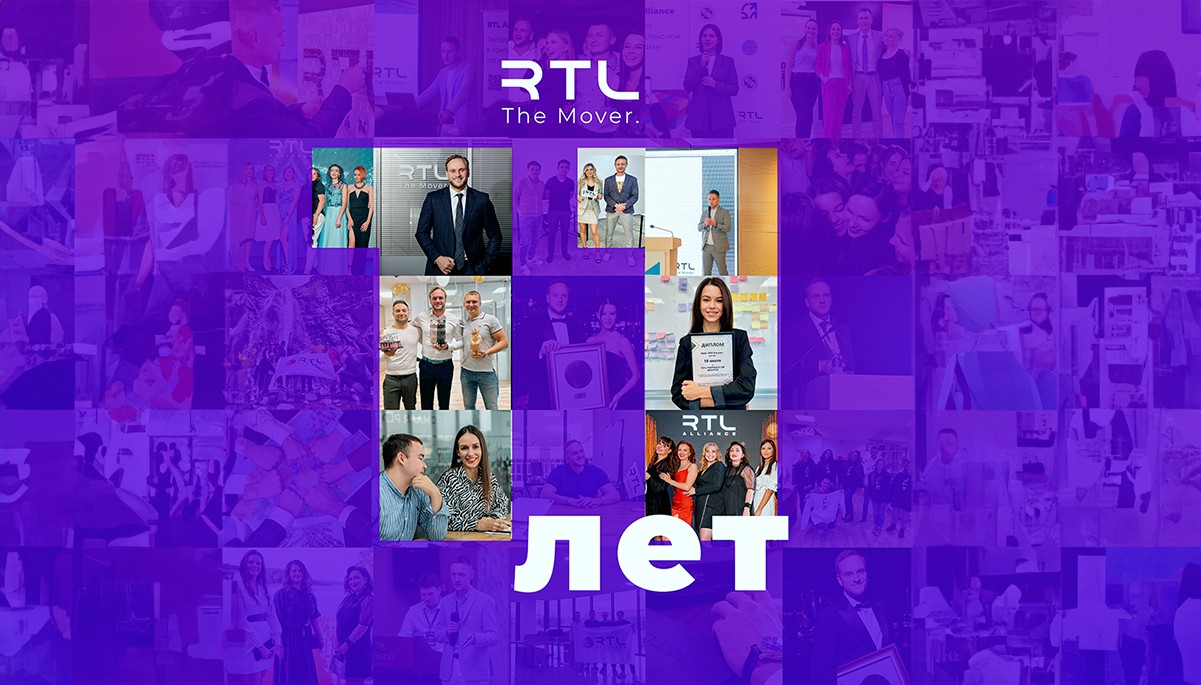 The international logistics group RTL Alliance celebrated 11th anniversary. RTL Alliance is the story of how the dream and efforts of three people turned into a large international business, one of the market leaders in the field of multimodal and rail logistics.
RTL Alliance has offices in four countries, including an office opened this year in Almaty. Over the past year, the company's employees acted as experts in more than 70 events dedicated to business, logistics and innovation.
In 2023, RTL Alliance was recognized as the No. 1 Logistics Company in Belarus according to the results of the national "Number One" award for the best goods and services. The company also received a high AA reputation rating and entered the TOP-10 employers in Belarus.
RTL Alliance is developing its own digital platform, issuing tokens and supporting startups. The changes taking place in the company are reflected in its new slogan - "The Mover.", which carries a deep meaning, combining a wide range of meanings.
The company is actively involved in social projects and charitable events. It aims to be not only a leader in logistics, but also an example for other companies in ethics and social responsibility. RTL Alliance is a company that creates value for its customers, partners and employees.