26-09-2023
RTL Alliance confirmed participation in European-Belarusian Business Association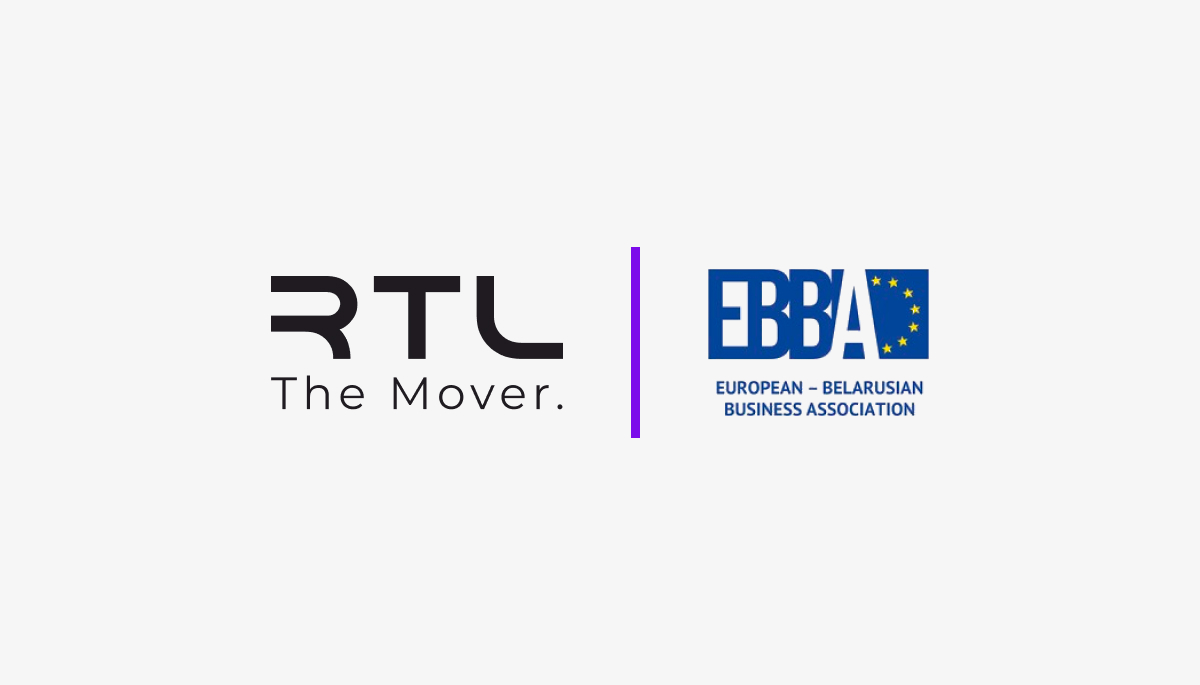 RTL Alliance announcesconfirming its cooperation with European-Belarusian Business Association (EBBA) in 2023. This indicates the company's high competencies and interest in international cooperation.
Gennadiy Gogeniya (CEO, RTL Alliance) noted: "We are already using the opportunities provided by EBBA to establish new business connections, and are ready to continue to provide top-class logistics services on the national and international market."
EBBA boastslist of participants, which includes world-famous companies such as IKEA, SAP, Nestle and Saint-Gobain. Established in 2021, the Association aims to become an influential business community in the country.
EBBA serves as a platform on which European businesses can engage in constructive dialogue and seek solutions tailored to the business environment in Belarus. Key benefits of EBBA membership include access to a forum for interaction with influential decision-makers in Belarus and the European Union, as well as participation in various EU-supported business cooperation programs.
RTL Alliance looks forward to continued active participation in EBBA programs, which will contribute to the development of productive international partnerships.
RTL Alliance
RTL Alliance is an international logistics group of companies that is among the market leaders in the field of multimodal and railway logistics. This confirms the status of the Best Multimodal Freight Forwarder of the Year according to the BAME Association.
RTL Alliance was recognized as the No. 1 Logistics Company in Belarus according to the results of the national "Number One" award for the best goods and services.
RTL Alliance is the only logistics company that has received an AA reputation rating and a BBB+ credit rating from BIK Ratings, and has also issued its own token. The company is among the TOP 10 employers in Belarus.