07-09-2023
RTL Alliance received a credit rating upgrade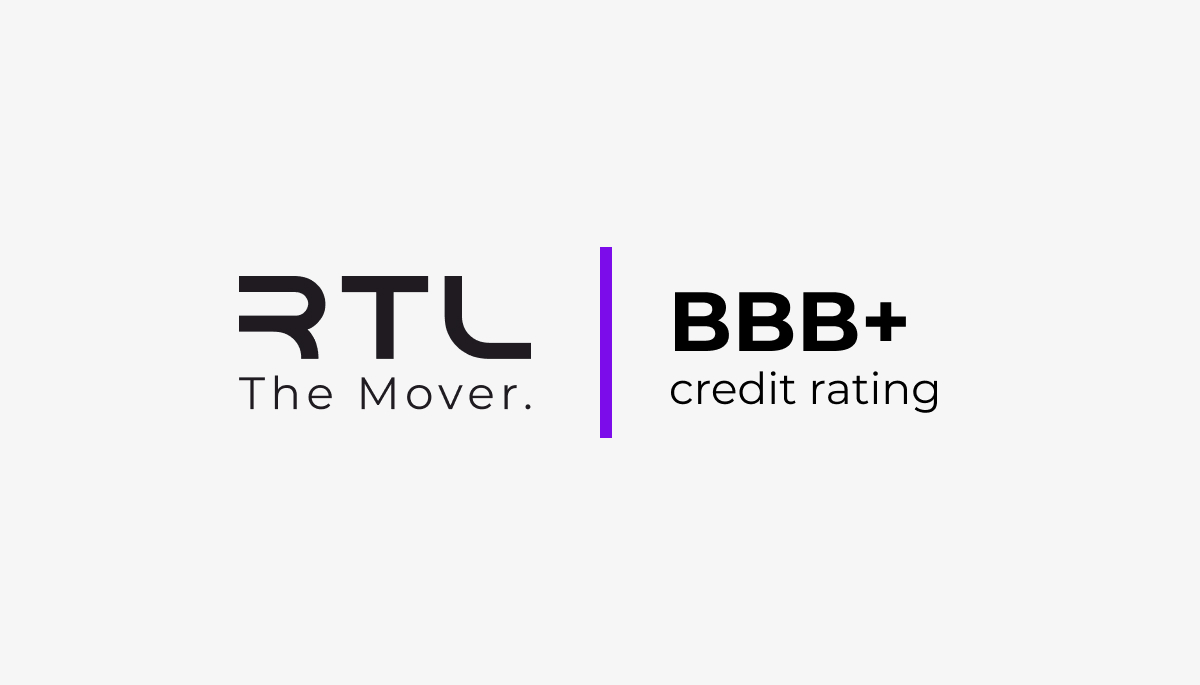 RTL Alliance has upgraded its credit rating to BBB+. This indicates an improvement in the financial stability of the company. Rating was carried out by BIK Ratings agency. The company was rated BBB last year.
"The new BBB+ credit rating is a confirmation of the dynamic and sustainable development of the RTL Alliance, which we have been demonstrating over the past years. The credit rating is an important tool in interaction with partners and clients, it strengthens the position of the company and ensures the growth of trust. An independent assessment of creditworthiness gives us an understanding of "points of growth", improving the quality of business," says Gennady Gogenia (CEO, RTL Alliance).
RTL Alliance became the first logistics company to receive a BBB+ credit rating from BIK Ratings. In its report, the agency noted the following strengths of RTL Alliance:
• Leading position in the market
• Excellent profitability
• Sufficient cash flow to service debts
• Fast asset turnover
• Broad geographic diversification of operations
• Minimal currency risks

BIK Ratings Agency, which is accredited by the National Bank of the Republic of Belarus, is the only national agency that conducts research to assess and rank enterprises in various fields of activity.
Credit rating is an expert opinion on the level of creditworthiness, financial stability and solvency of the object of rating, as well as the level of credit risk and financial stability of the financial instruments issued by it.
RTL Alliance
RTL Alliance is an international logistics group of companies that is one of the market leaders in the field of multimodal and rail logistics. This confirms the status of the Best Multimodal Freight Forwarder of the Year according to the BAIF Association.
RTL Alliance is recognized as the No. 1 Logistics Company in Belarus according to the results of the national award "Number One" for the best goods and services. The company also received a high business reputation rating AA reputation and entered the TOP-10 employers in Belarus.