26-10-2023
RTL Alliance held the first event for its clients in Belarus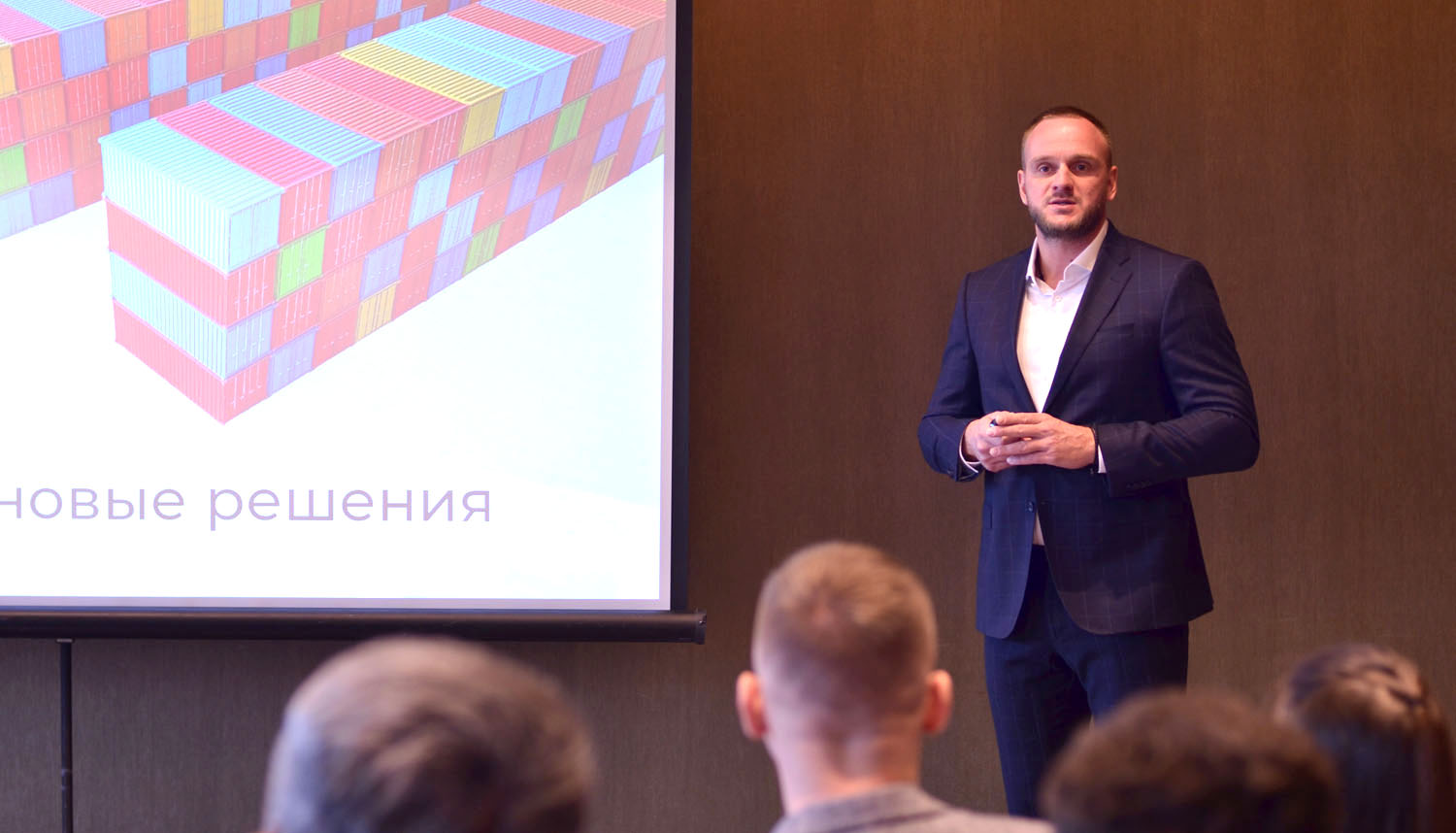 On October 25, in the business space of the Renaissance Minsk Congress Hotel, the international logistics group of companies RTL Alliance held the first event for its clients in Belarus.
This landmark event for the RTL Alliance allowed us to share comprehensive expertise on topical issues of logistics, financial risk management, the use of financing instruments and foreign trade activities. Gennadiy Gogenia (CEO, RTL Alliance), Dmitry Bashko (commercial director) and Maxim Dodolev (financial director), as well as representatives of partner companies - MTBank and the GRATA International, spoke at the meeting.
The conference found a lively response from a large number of guests representing companies from various fields of activity.
"We live in challenging times where expertise, experience and workable business solutions are highly valued. RTL Alliance sees this need among its clients. And so we decided to hold a business meeting at which we shared our comprehensive expertise on the most pressing issues of logistics. I hope that such events will be useful for our clients and will become regular," noted Gennadiy Gogenia.
RTL Alliance
RTL Alliance is an international logistics group of companies that is among the market leaders in the field of multimodal and railway logistics. This confirms the status of the Best Multimodal Freight Forwarder of the Year according to the BAME Association.
RTL Alliance was recognized as the No. 1 Logistics Company in Belarus according to the results of the national "Number One" award for the best goods and services.
RTL Alliance is the only logistics company that has received an AA reputation rating and a BBB+ credit rating from BIK Ratings, and has also issued its own token. The company is among the TOP 10 employers in Belarus.